Posted in
Music
on 07/23/2009 10:59 am by snf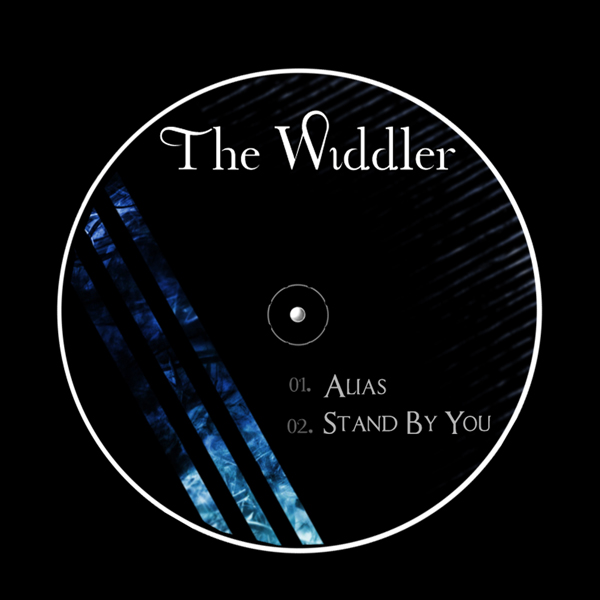 The Widdler from New Jersey comes with another big release, out today on Dubstep Records.  Two tunes of a deeper vein which is definitely refreshing to my ears.  Loving this sound.  Recommended if you like FBOM, VVV, Jus Wan, Synkro, J:Kenzo, and related.
The Widdler - Alias
Seriously deep sounds on "Alias" with a really shuffly broken beat and a lush lead synth.  It's like Zomby's bleeps meets Ramadanman's rhythms.  Love this sound, this is seriously danceable.
Audio clip: Adobe Flash Player (version 9 or above) is required to play this audio clip. Download the latest version here. You also need to have JavaScript enabled in your browser.
The Widdler - Stand By You
The b-side is for the fans of harder music, with bleeps floating about over a serious 4×4 beat.  The percussion is excellent in this one, it feels like it's going to lift my feet off the floor.  Major release here.  I'd have to pick the A-side as my favorite just cause I love a chopped up beat, but this release is a win-win.
Audio clip: Adobe Flash Player (version 9 or above) is required to play this audio clip. Download the latest version here. You also need to have JavaScript enabled in your browser.
For more Widdler material check out the recent pack of bootlegs he put out on his myspace.
It's out now, so pick it up here:
Tags:
bootleg
,
dubstep
,
dubstep records
,
free tunes
,
new jersey
,
the widdler